Ask The Advocate: When PsA Meets Life
Last updated: February 2022
Those who live with psoriatic arthritis are constantly having to prove that their pain and fatigue are real. It's a thankless and valiant fight that's partnered with all the emotional challenges of maintaining an invisible illness.
While we don't have a solution, we do offer support. Those who live with this condition provide a community of collective understanding. There's nothing to prove here - we get it. Do you know who else gets it? Those who advocate - including our advocates here at Psoriatic-Arthritis.com.
Insight into daily life with psoriatic arthritis
Throughout this month, we'll be publishing an Ask The Advocate article series. This is our way to raise awareness of psoriatic disease and validate those who are living it daily. We've talked about HCP relationship management and will soon get insight into the variation of disease progression.
We all know psoriatic arthritis impacts everyone differently - from central pain locations to managing the emotional toll. We asked Joel, Elizabeth, and Porscha a loaded question, insight into how PsA impacts their daily life. Let's see what parts of their lives they decided to share.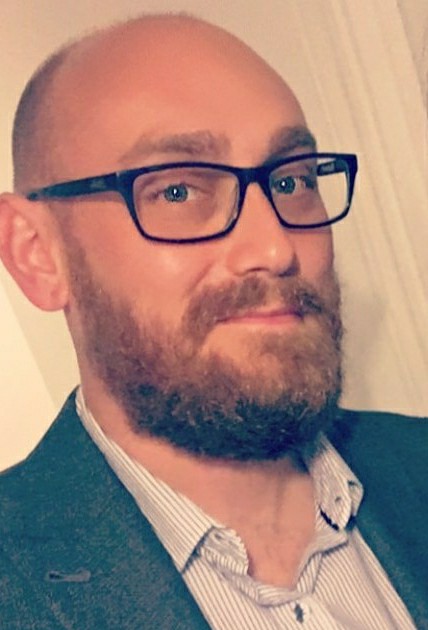 Joel Nelson: I often describe my arthritis as 'getting its claws into everything'. This is because it impacts every part of my life, either directly or indirectly. It's not something I paid much attention to until I became an adult.
When I was a child, days off school didn't matter. There was no real consequence to my chronic illness. However, as you become an adult, have bills to pay, dependants, deadlines and responsibilities, suddenly my psoriatic arthritis became debilitating to my career and aspirations. I've lived with arthritis most of my life, and it's still something I struggle to adjust to today.
I campaign for more support for children with arthritis as they transition to adults with arthritis as everything changes – even going to your first appointment without your parents is daunting. It has to change. I would recommend you look into Pain Management Therapy and Disability Impact (or adjustment) Training.
These two things have helped me as an adult with disabilities far more than any temporary pain relief. Once I started equipping myself with the mental tools to cope and manage my condition with a big picture attitude (i.e. pacing over 'boom and bust'), things became far more manageable as an adult with arthritis.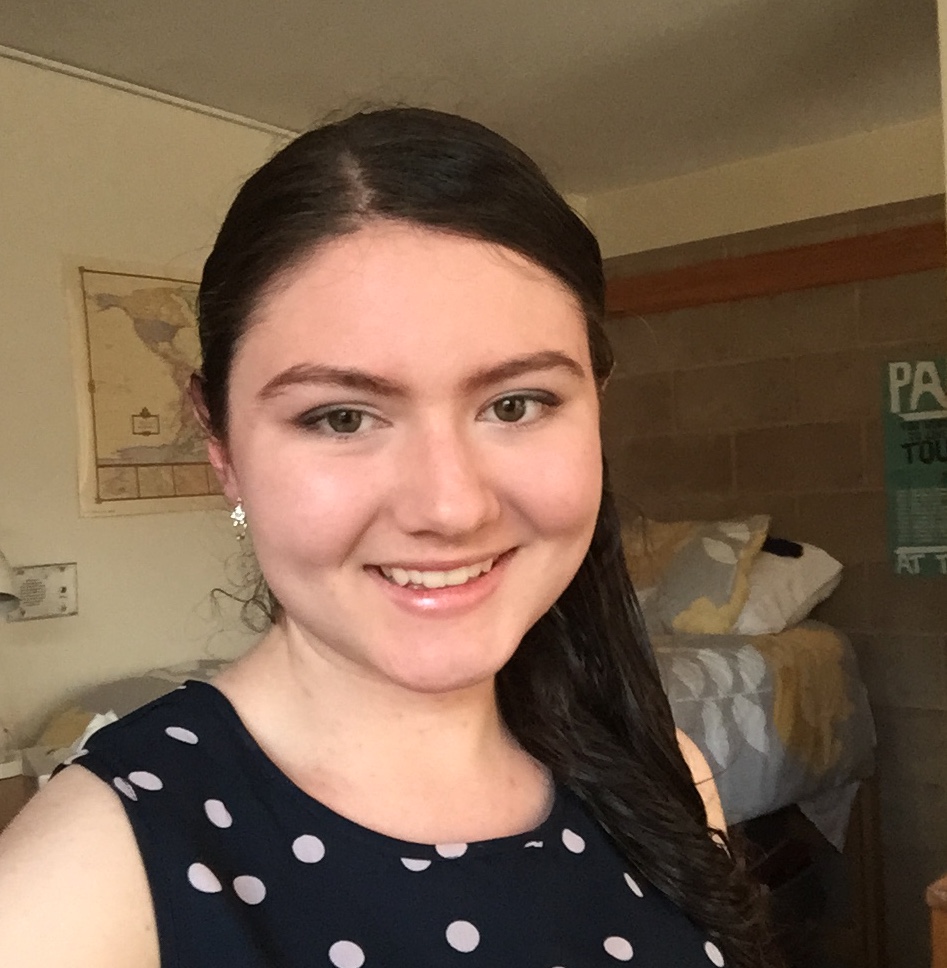 Elizabeth Medeiros: I'm not great at asking for help or saying 'no' to other people, but it's something I'm working on now for the sake of my health. There were many times that I felt I was carrying the weight of the world on my shoulders. I've felt pressure from many places to carry on like nothing was wrong, despite struggling and suffering in silence.
I'm coming around to realize that pushing through the pain isn't working- I have acknowledged that I need help for the sake of my health. While I am a type-A perfectionist, I have to remind myself that I have a body that needs boundaries and limits to stay healthy. And to keep going, I need to respect those boundaries and be flexible.
It's been easier to ask for help since acknowledging those things, but it's still hard to accept help. It's tough when you like things done a certain way. But I've learned that if you want help, you have to put away the expectations; otherwise, you'll end up doing it all yourself. It's not unreasonable to have someone fold the towels neatly, but you must accept that they won't be done exactly the way you like.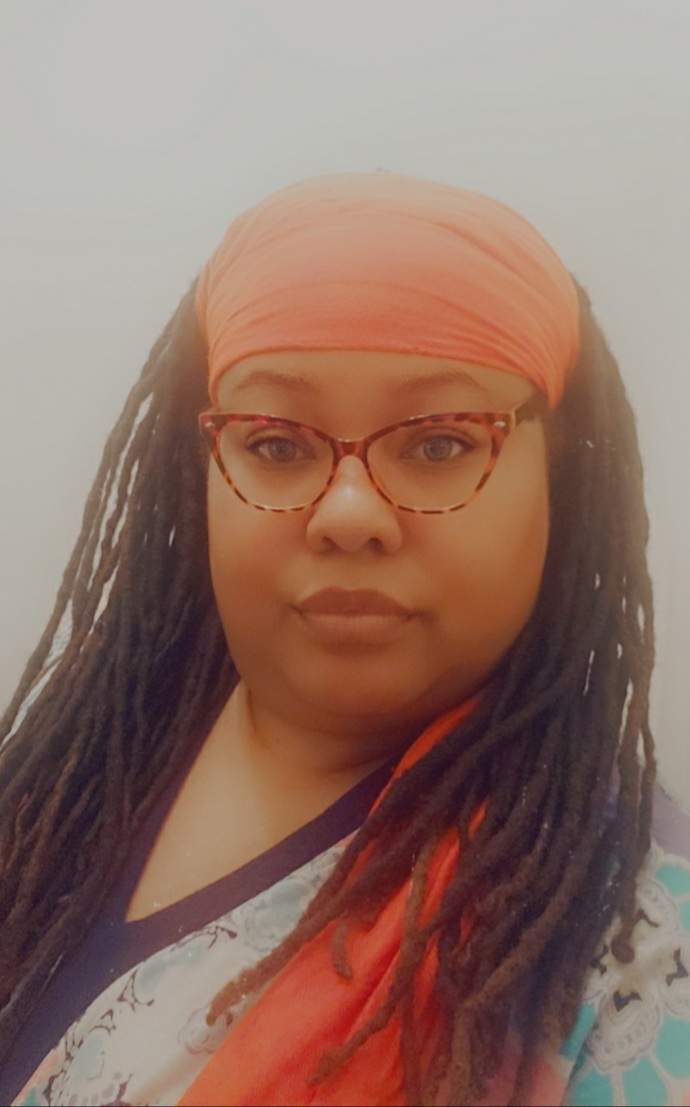 Porscha Simmons: PsA affects my daily life in a lot of ways, it takes away or at least hinders me doing a lot of things I really enjoy.
I love to cook but my back pain along with the fatigue forces me to cook less often than I'd like or to cut corners, cook from a chair, or buy expensive pre-chopped/ prepped ingredients because I no longer have the energy to both prep and cook on the same day.
PsA has humbled me in the sense that I've had to learn and I'm frankly still learning how to ask for help. I now have to let my loved ones take care of me and allow them to do things for me that my previous version of independence would not have allowed but within that, I have developed such an additional richness to my relationships.
Our community is waiting for you
When you create an account on Psoriatic-Arthritis.com, you have an opportunity for instant connection and support - all at your own comfort level.
Feel free to bookmark articles that are most helpful for you, participate or gain insight from our forums that contain real questions asked by real people living with psoriatic arthritis, and read or share stories that detail the reality of PsA and its impact on daily life. Click the blue button below to get started.
Our community is waiting for you. Get the support and validation you deserve today.
This article represents the opinions, thoughts, and experiences of the author; none of this content has been paid for by any advertiser. The Psoriatic-Arthritis.com team does not recommend or endorse any products or treatments discussed herein. Learn more about how we maintain editorial integrity
here
.

Community Poll
Do you usually need to recover from a vacation?