Joel Nelson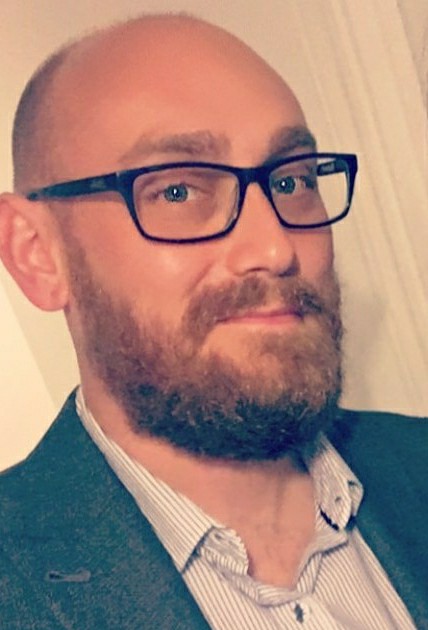 Joel has lived with arthritis most of his life, with the onset when he was just 11 years old. He has had psoriatic arthritis since his twenties and ankylosing spondylitis since his teenage years.
In 2019, Joel created his blog, JoelvsArthritis to share his experiences, raise awareness and to be an advocate for those with arthritis and other autoimmune conditions.
Over the years, he has tried to demonstrate what can be achieved with arthritis, raising money and awareness with 100 mile bike rides and running half marathons.
Now in his mid-thirties, he enjoys spending time with his young family in Norwich, UK.
Joel is a contributor for Psoriatic-Arthritis.com writing about parenting, mental health and pain management with arthritis.
You can find Joel on Facebook,Twitter and Instagram @joelvsarthritis
Click here to learn more about Joel on Psoriatic-Arthritis.com.