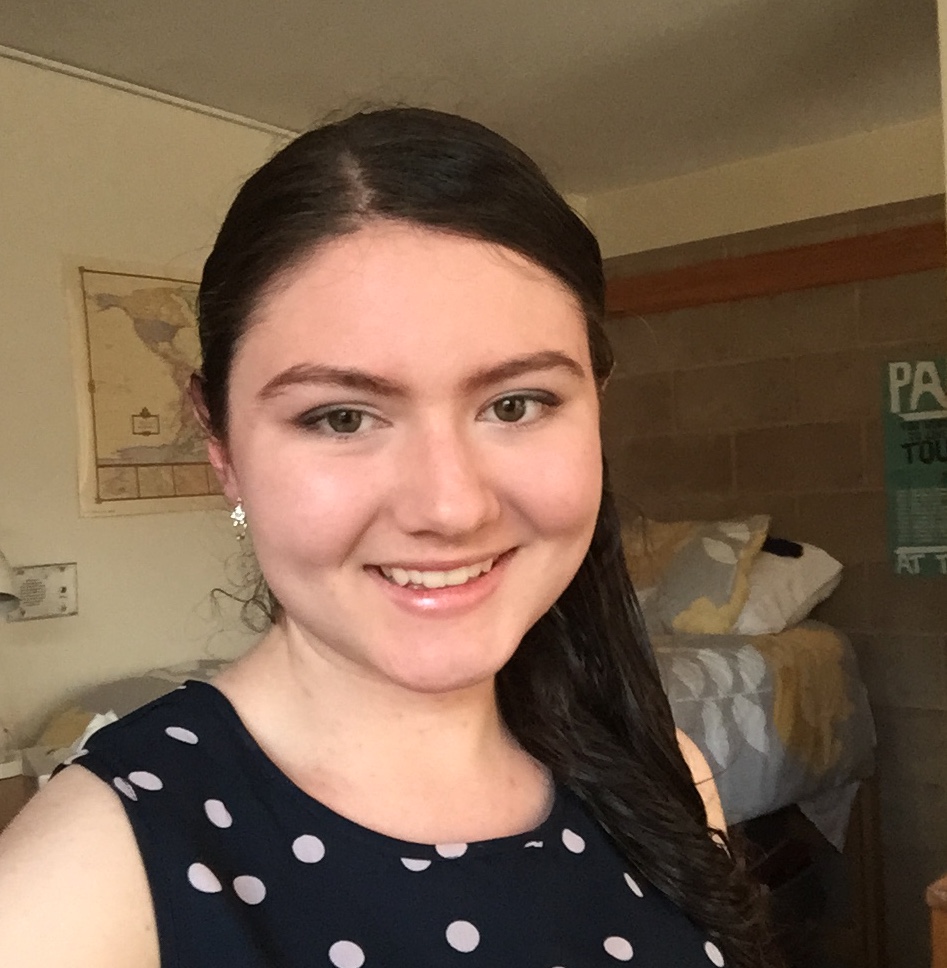 Elizabeth Medeiros is a third year college student in Boston, Massachusetts. She grew up with psoriatic arthritis, remembering pain being part of daily life since she was three years old. It was only at age eight that she began treatment for arthritis. In 2011, at the age of fifteen, she started her blog The Girl with Arthritis, writing about the unique struggles teens and young adults with arthritis face and offering advice. Through writing, she has become extremely inspired to reach out and support fellow psoriatic arthritis warriors in any way she can. She decided to pursue product development and design in college, specifically so she could design medical supplies and mobility devices. After all, who better to design a wheelchair than someone who has needed to use one?
You can follow her on Twitter @arthritis_girl.
Click here to read all of Elizabeth's articles on Psoriatic-Arthritis.com.