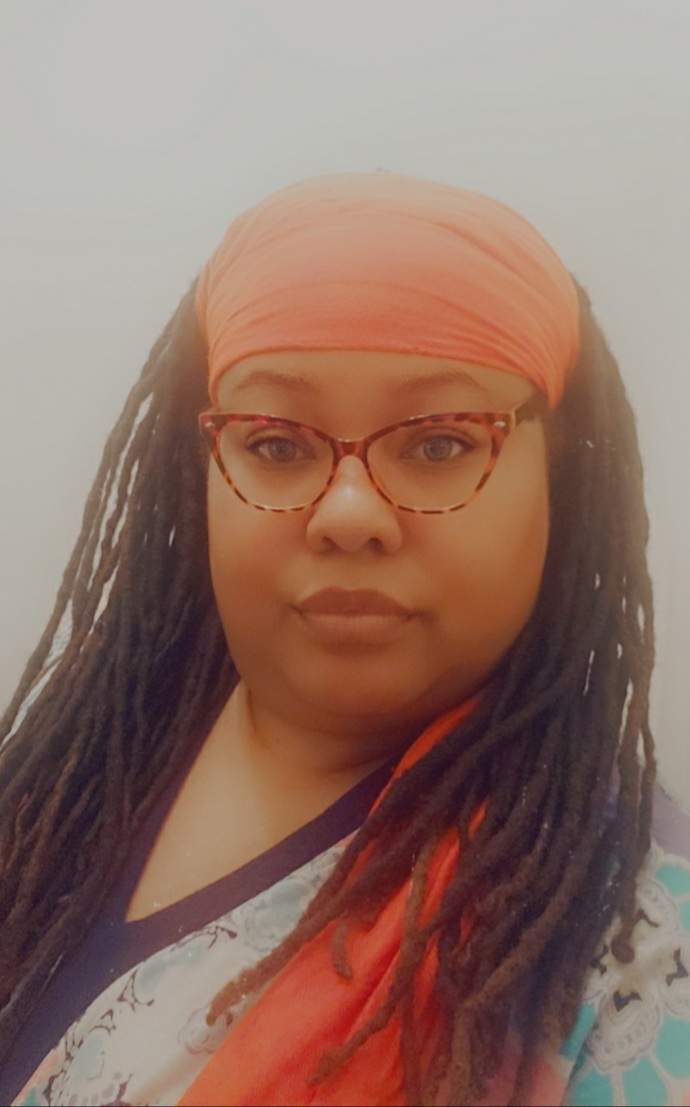 Porscha is a Poet. Multi-genre writer and native Washingtonian diagnosed with Psoriatic Arthritis in late 2019 after a two-year search for answers about her chronic pain and fatigue. Porscha wrote about her path to diagnosis in the Anthology.
RADICAL: An Unapologetic Anthology by Women & Gender Non-Conforming Storytellers of Color
Prior to being diagnosed with Psoriatic Arthritis, Porscha wrote about mental health and living with depression and anxiety now she incorporates a wider view of the intersections of chronic illness and disability with mental health in her work.
Besides being a proud contributor to Psoriasis.com and Psoriatic-Arthritis.com, Porscha has a forthcoming newsletter about disability, chronic illness, and related topics called Chronically Porscha and a YouTube channel where she discusses writing. You can reach her on Twitter @PorschaWrites.
Click here to read all of Porscha's articles on Psoriatic-Arthritis.com.