Ask The Advocate: Let's Talk Healthcare Providers
Those who live with psoriatic arthritis are constantly having to prove that their pain and fatigue are real. It's a thankless and valiant fight that's partnered with all the emotional challenges of maintaining an invisible illness.
While we don't have a solution, we do offer support. Those who live with this condition provide a community of collective understanding. There's nothing to prove here - we get it. Do you know who else gets it? Those who advocate - including our advocates here at Psoriatic-Arthritis.com.
Insight into the healthcare provider relationship
Throughout this month, we'll be publishing an Ask The Advocate article series. This is our way to raise awareness of psoriatic disease and validate those who are living it daily. We'll talk about disease progression and relationship management. First up?
Let's start at a place that might seem a little daunting and unsure, the doctor's office. We asked Joel, Elizabeth, and Porscha to give us insight into their doctor-patient relationship. Here's what they had to say.

Developing a long term relationship with my rheumatologist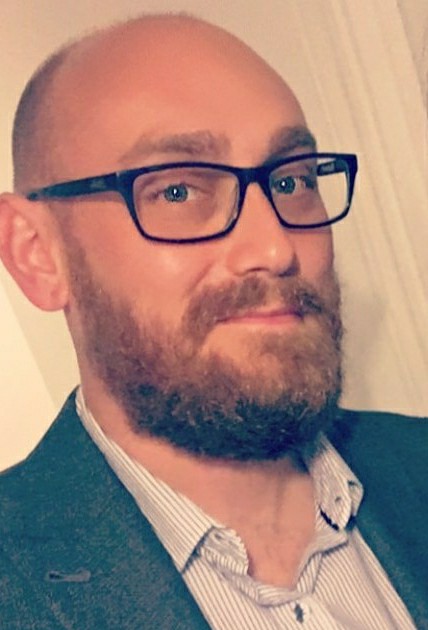 Joel Nelson
: I am fortunate enough to have had the same renowned rheumatologist since I was around 14 years old. I have him to thank for my chosen career and desire to constantly push myself to do as much as possible. He has always been a firm believer in doing as much as you can, whilst you can, and I think I get a lot of my competitive and determined qualities from that outlook.
Some downsides come with that long-term relationship, however. For example, I was in a wheelchair and on crutches for most of my early teens. So today, without the need for mobility aids when I am flaring but unable to do the things I used to enjoy, such as sport or music, I am still seen as a success story. Of course, I understand that to a degree but never believe that one's previous limitations should define what is considered acceptable further down the line.
I can also face other issues when my condition deviates – either from the original diagnosis or communication back to me when things change or were wrong. I have two examples of this – the first being when I was diagnosed with ankylosing spondylitis (AS) on top of my JIA when I was 14. When I developed psoriasis in my twenties, and my spine still looked healthy, it was pretty clear that I had a psoriatic form of arthritis rather than AS. Yet, it was only after months of receiving copies of hospital letters to my GP that no longer mentioned AS in the header, did I ask a doctor about it. To which they informed me they 'may have got that one wrong'.
The second example is psoriasis itself. I have only ever been seen by one Dermatologist – ever. And that was when I was first diagnosed, within seconds of walking into the room. My background of JIA has meant that I see my rheumatologist yearly, but nobody ever feels the need to give me the same treatment for my skin, which is frustrating. I can only assume it's because my diagnosis was so long ago.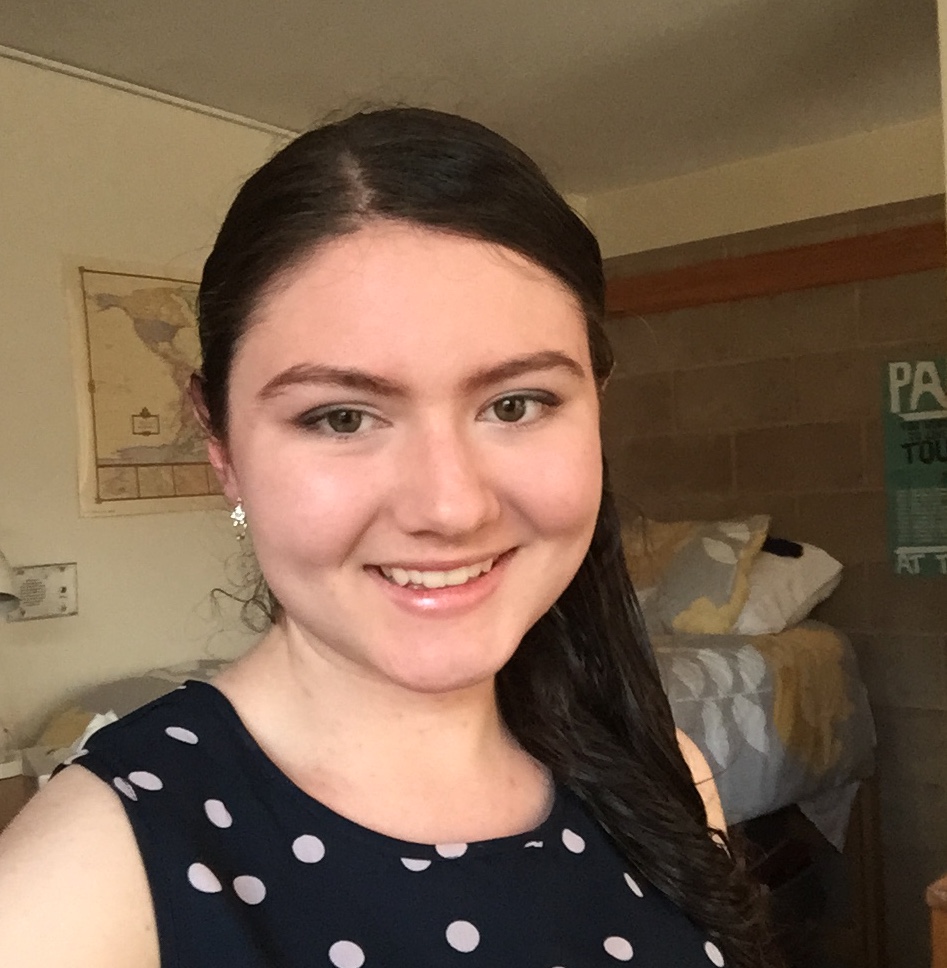 Elizabeth Medeiros: I've always seen a rheumatologist to manage my PsA. When I was a child, I saw a pediatric rheumatologist once a month. When my PsA was very well managed, I would go two or three months. The reason for such frequent appointments was to closely monitor my growth and make sure my arthritis wasn't causing issues.
Turning 18 and transferring from pediatric services was a bit of a shock. Generally, they only wanted to see me every three or four months! It took a minute to get used to seeing them less frequently because it meant I have less opportunity to ask questions and let my doctor know how I'm doing on a more granular level. I learned to start making a page of notes before my appointment of flares, concerns, and questions I had so I don't forget to bring them up during my appointment.
The long time between appointments isn't so bad because I have access to my health records and doctor via a portal (many hospitals and primary care physicians have them now). I think it's helpful to review the visit summary since it can be hard to take everything in during the appointment. I also love the messaging feature. I've been able to ask non-urgent questions to my doctor and either get a follow-up message or phone call.

Mixed experiences with doctors for psoriatic arthritis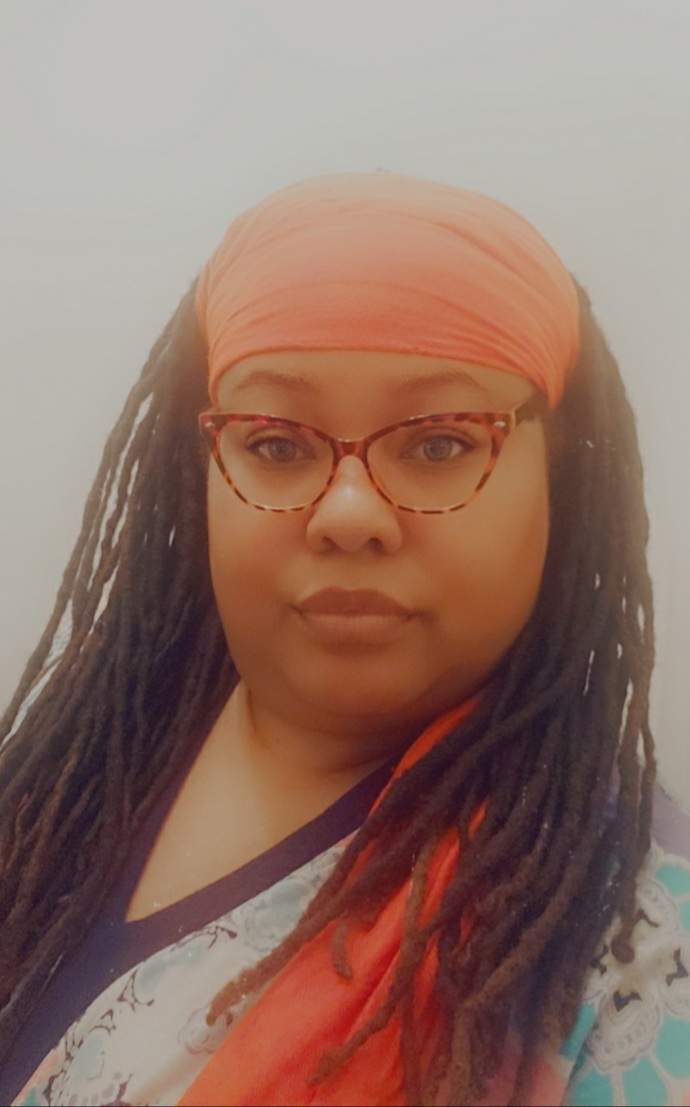 Porscha Simmons
: My experiences with managing PsA with my health care providers has been mixed. My primary care doctor has been wonderful and supportive and really went above and beyond in helping me and being open to listening to me and supporting me in researching and finding answers. My first rheumatologist the one who diagnosed me was a former colleague of my primary care doctor and my relationship with both of them and their relationship with each other was the stuff that dreams are made of as far as health care providers. They
communicated well
and kept each other informed about my progress and my treatments.
At the beginning of this year, I was forced to change rheumatologists because of changing insurance. I realize even more how lucky I was with my diagnosing physician. I don't like to bad mouth doctors, but I have had my frustrations with my current provider. She is very heavily into weight and weight loss and a cure-all and I have found it difficult sometimes to get her to listen to my need for better or different treatment and pain control.
My tip for improving doctor relationships is honesty. The doctor and the patient should be partners and both have to agree that they will act as such. The doctor has the training and the education, yes but the patient is the one who lives in the body and with the illness so in a sense it is two experts coming together to create a common goal for the patient's health. I think if both lead with this goal in mind, the relationship with prosper.
Our community is waiting for you
When you create an account on Psoriatic-Arthritis.com, you have an opportunity for instant connection and support - all at your own comfort level.
Feel free to bookmark articles that are most helpful for you, participate or gain insight from our forums that contain real questions asked by real people living with psoriatic arthritis, and read or share stories that detail the reality of PsA and its impact on daily life. Click the blue-button below to get started.
Our community is waiting for you. Get the support and validation you deserve today.
This article represents the opinions, thoughts, and experiences of the author; none of this content has been paid for by any advertiser. The Psoriatic-Arthritis.com team does not recommend or endorse any products or treatments discussed herein. Learn more about how we maintain editorial integrity
here
.

Community Poll
Do you usually need to recover from a vacation?