My PsA Quiz
Although I am navigating life with PsA, I am interested in learning new ways to cope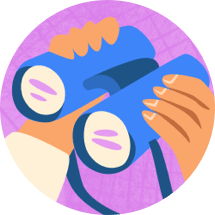 I miss the old me – I want to find something to help improve my daily life
While I am managing, I am interested in a long-term treatment plan
My next doctor visit is coming up and I want to be prepared
Finding a Treatment
There are a variety of treatments available that may help lessen inflammation, slow disease progression, or stop joint damage. Your specific treatment plan depends on a number of factors, including how severe your PsA is and the type you have. Sometimes you are left waiting and wondering if this is the right treatment for you. Together with your doctor, you can decide on the best course of action.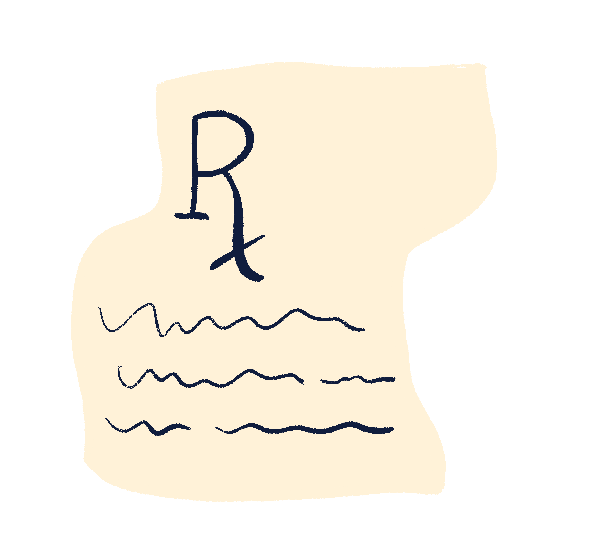 Maintaining Balance
The pain. The swelling. The stiffness. PsA can make it tough to move the way you want. Do the things you love. How do you find balance between the demands of PsA and life? Making small, doable changes can help.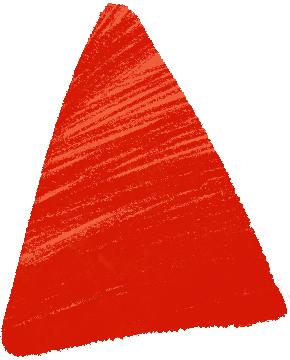 Managing Symptoms
In addition to your treatment plan, your doctor may recommend non-drug therapy options. These therapies may lessen some of the symptoms and frustrations that impact your day-to-day life.Click on the icons to the right to find helpful articles.
Understanding Progression
Progression varies from person to person and typically occurs in phases. Not everyone living with the disease will experience all phases or the same symptom severity. Bone erosion and reduced mobility, strength, and dexterity are some of the issues that may occur. Early treatment is key to help control inflammation, minimize pain, and prevent permanent damage.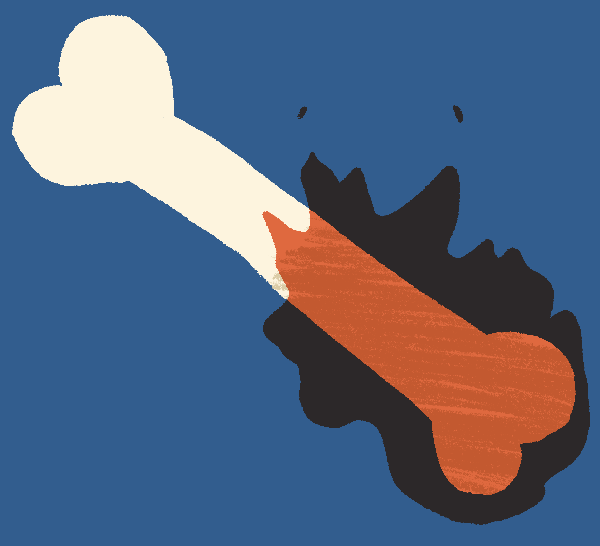 Explore more options
Take the quiz again, or select a different profile to see more results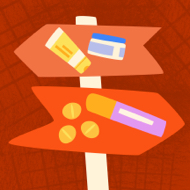 My symptoms are not well controlled – I need help figuring out what to do next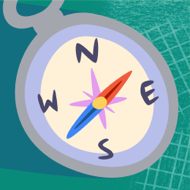 I am concerned about what the future looks like and could use some direction