Unexpected Encouragement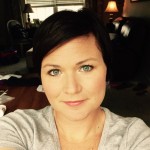 By Leanne Donaldson

·

May 2, 2018
Encouragement is a funny thing. We all need it. We all want it. Sometimes we can even come to expect it from those closest to us. And believe it or not, I have found that a little encouragement can go a long way, especially when you struggle with managing symptoms from psoriatic arthritis.
Missing out on life to avoid pain
I work very hard balancing truly living my life as best as I can with trying to keep my daily pain level to a minimum. Some days are better than others, but I really hate missing out on cool stuff in an effort to avoid pain.
Rustic getaway
I was lucky enough to take a short weekend trip away with my darling hubby. We rented a rustic cabin in the woods near the Red River Gorge in Kentucky. While normally a trip best taken in the spring and fall, we went right in the middle of winter. The town was nearly deserted and the weather was a chilly 38 degrees, complete with misty, freezing rain. Sounds romantic, right?
Quiet is good
I'm sure we both would have been content to just spend the day inside, soaking in the rare quiet moments that the cabin had to offer. But we figured that we might as well venture out for a little and see if there was a short, easy trail to hike. After all, we were in one of the most beautiful parts that the natural world had to offer.
I promise, I'm not really a hiker
The Red River Gorge has some great hiking trails, but it's most amazing feature is Natural Bridge. It is a sandstone arch that is about 65 feet high and 78 feet long. Now, I'll be the first to admit that even before PsA, I was never a big "hiker." I was kind of active I guess, but would certainly not describe myself as "outdoorsy" or anything like that.
Feeling feisty
This particular day, I was feeling rather feisty. I was convinced that I wasn't going to let PsA dictate every single thing that I did or didn't do. So off we went, headed to the top for what was labeled the "best views" and "easiest hike" that the Gorge had to offer. While I would totally agree that it certainly offered the best views, in my non-hiker opinion, it was most certainly NOT the "easiest hike."
Feeling the pain
There was a misty drizzling rain all around me, the trail was muddy and really slippery. I took frequent breaks in the shelters along the way, but as I neared the top each step became more difficult than the one before. My feet were aching, my hips screamed with every step up, and I really thought I had nothing left to give. I stopped at the last shelter and painfully sent my husband on without me.
Disappointment
There I sat, near the top of the mountain, but not quite there. As I sat there, taking stock of every aching joint, strained muscle, and swollen toes I began to feel very upset. I was so disappointed in myself for not doing what I really wanted to do. I hung my head sadly wondering if this is all my life was going to be now, one disappointment after another.
Unexpected encouragement
When around the bend came three smiling faces. Triumphant and joyful as they made their way down the mountain. Laughing and enjoying the company of friends, these young men (mere boys actually) stopped and asked me if I was okay. I nodded yes and asked them how it was at the top. Of course, it was beautiful. But without missing a beat, they were quick to offer the perfect unexpected encouragement.
"You can do it."
"It's not too far now."
"It's just a little more, I know you can make it."
Turns out, those boys were boy scouts, as is my son. One thing I know about a boy scout, and all that that entails, is they are trustworthy. So I took it as a sign that I needed to get off my butt, stop feeling sorry for myself, and make it to the top of that mountain. So that is what I did.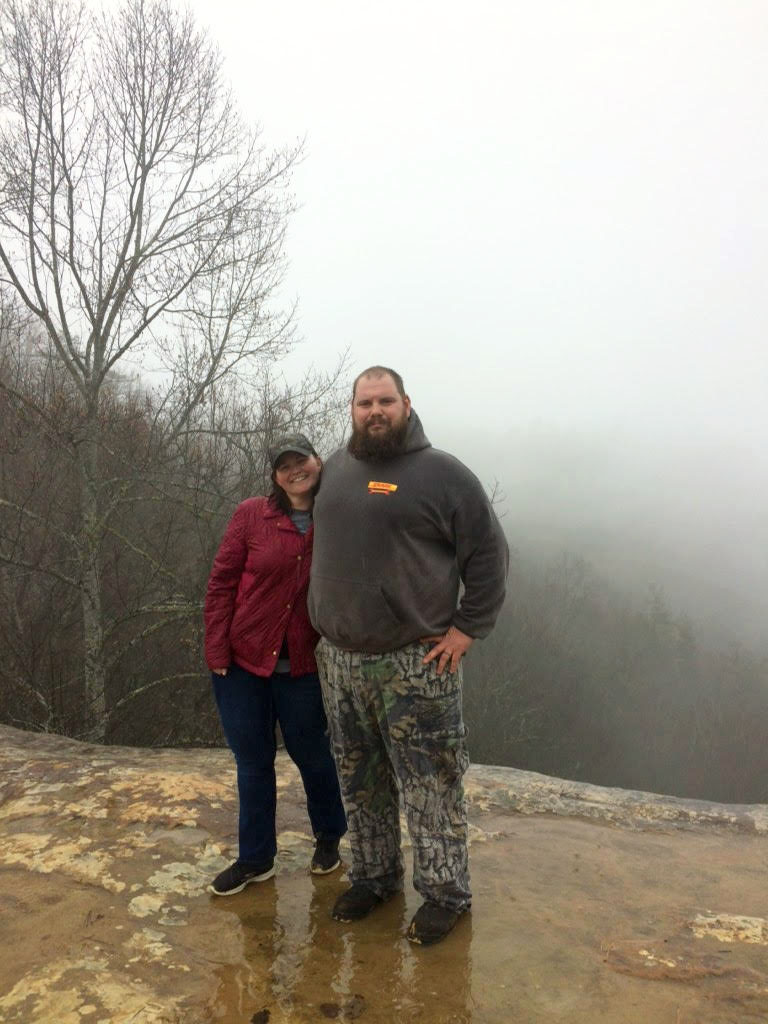 Awestruck
I rounded the bend of the last stretch to the top and caught my breath in the beauty of the moment. Fascinated at all that lay before me, all that I've overcome, and all that God still has planned for me, I stood in awe.
Together with my husband, at the top of that mountain, I knew that no matter what psoriatic arthritis has in store for me, the pitfalls, the many mountains to climb, and the toll it will take on the rest of my life, for that moment at that time, I won. I will take that victory, that one day, everywhere I go.
Finding encouragement in unexpected places
You know, we can all find encouragement in our lives in unexpected places. We all have our own mountains to climb but if we are open to all that life has to offer, all the unexpected encouragement just waiting for us, we will have all we need to make it to the top.

This article represents the opinions, thoughts, and experiences of the author; none of this content has been paid for by any advertiser. The Psoriatic-Arthritis.com team does not recommend or endorse any products or treatments discussed herein. Learn more about how we maintain editorial integrity here.