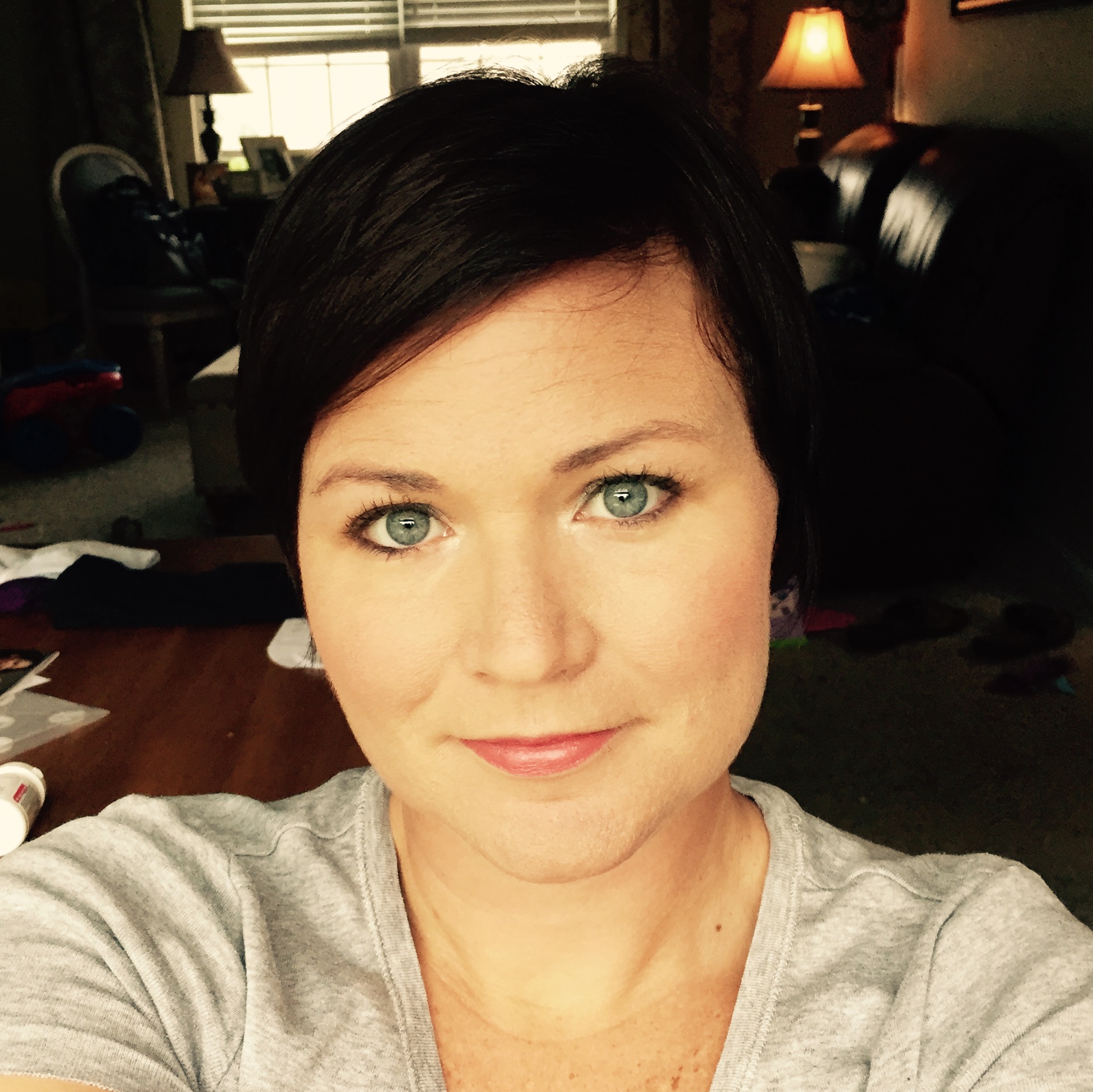 Leanne Donaldson is first and foremost a wife and mother to 3 small children. She writes about her experiences and family life being a mom and parenting with a chronic illness on her blog, Smiles and Sundays. She hopes that by sharing her experiences, she will be able to help others feel less isolated and allow loved ones greater insight into what daily living is like with psoriatic arthritis.
Leanne has lived with varying degrees of skin conditions, aches and pains, and moderate hearing loss for the past several years. It is only with the psoriatic arthritis diagnosis that it all made sense. She has been a teacher for the past 15 years and uses those talents to educate others and spread awareness for psoriatic arthritis. Leanne looks forward to advocating for patient rights and a timely, accurate diagnosis. She believes that parenting and living with a chronic illness like psoriatic arthritis can be very isolating, but with the right support, understanding, and education it does not have to be. Follow her blog on Facebook or Twitter.
Click here to read all of Leanne's articles on Psoriatic-Arthritis.com.