Jaime Lyn Moy
Last updated: October 2019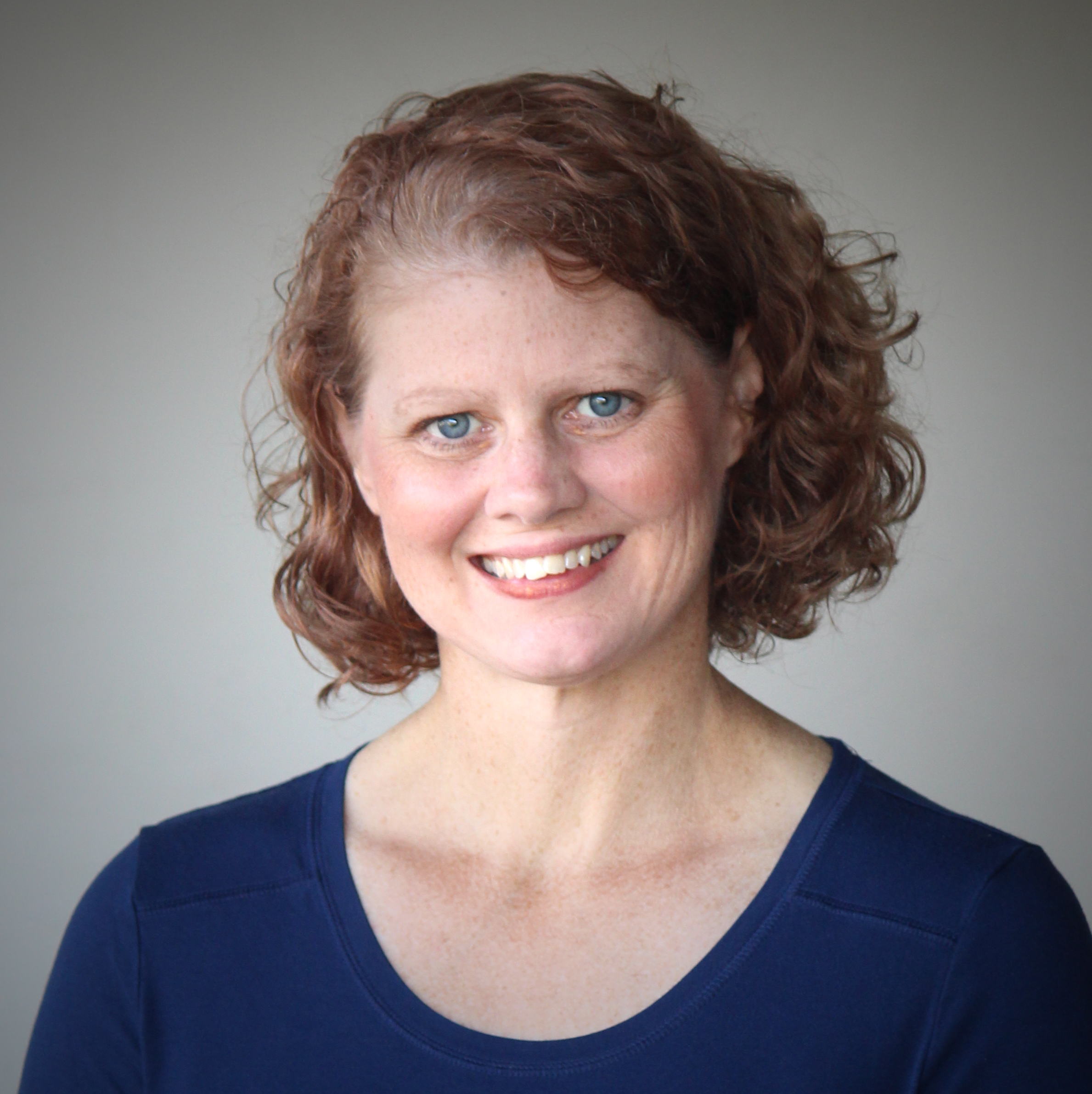 Jaime Lyn Moy's experiences with psoriatic disease began not with her, but with her son who was diagnosed at age 4 with psoriasis and age 5 with juvenile psoriatic arthritis. Three years later, she received her own diagnosis of both psoriasis and psoriatic arthritis. Jaime's psoriatic disease was mild for many years but became more severe physically and emotionally during the past five years.
Just as psoriatic disease runs in the family, so does advocacy work. Jaime, her husband, and her son are all active volunteers with the National Psoriasis Foundation and the Arthritis Foundation. Through her blog Spot of Hope, Jaime looks to further her outreach to patients and caregivers of children with psoriasis and juvenile arthritis.
Jaime lives in the Detroit area. You can follow her on Twitter at @JaimeLynMoy.
Click here to read all of Jaime's articles on Psoriatic-Arthritis.com.