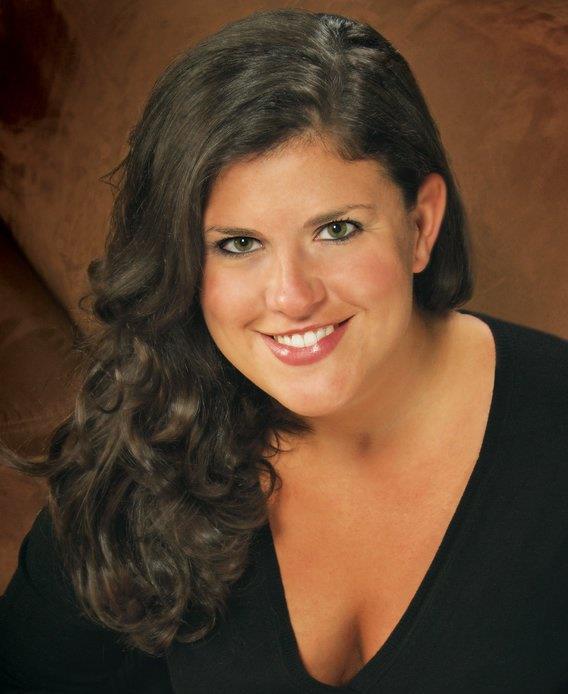 Heidi was previously an advocate on Psoriatic-Arthritis.com.
Heidi Hedquist's life was changed by psoriatic arthritis more than 15 years ago when both her best friend and that friend's son were diagnosed. Consequently, she has spent the last several years learning about the disease through watching her loved ones achieve incredible things as advocates and inspirations to others living with the PsA. She has watched them go through debilitating pain and learned from their unwavering spirits.
She knows firsthand the struggles friends and family also face when trying to be the best support system for those impacted by this illness. The feeling of helplessness is one that can be paralyzing in its own right and knows that there is no one solution that works for anyone. She has worked hard to understand and accept that sometimes there's nothing you can do to help but step back and let them just know you care. She's excited to share her insights with other caregivers and looks forward to continuing to learn from others about how best to be an anchor for those who are suffering.
By day Heidi is the Chief Executive Officer of Cause and Effect Marketing which specializes in creating unique fundraising and awareness campaigns for non-profits as well as innovative marketing initiatives for small businesses.
Click here to read all of Heidi's articles on Psoriatic-Arthritis.com.