Aimee Perez
Last updated: January 2022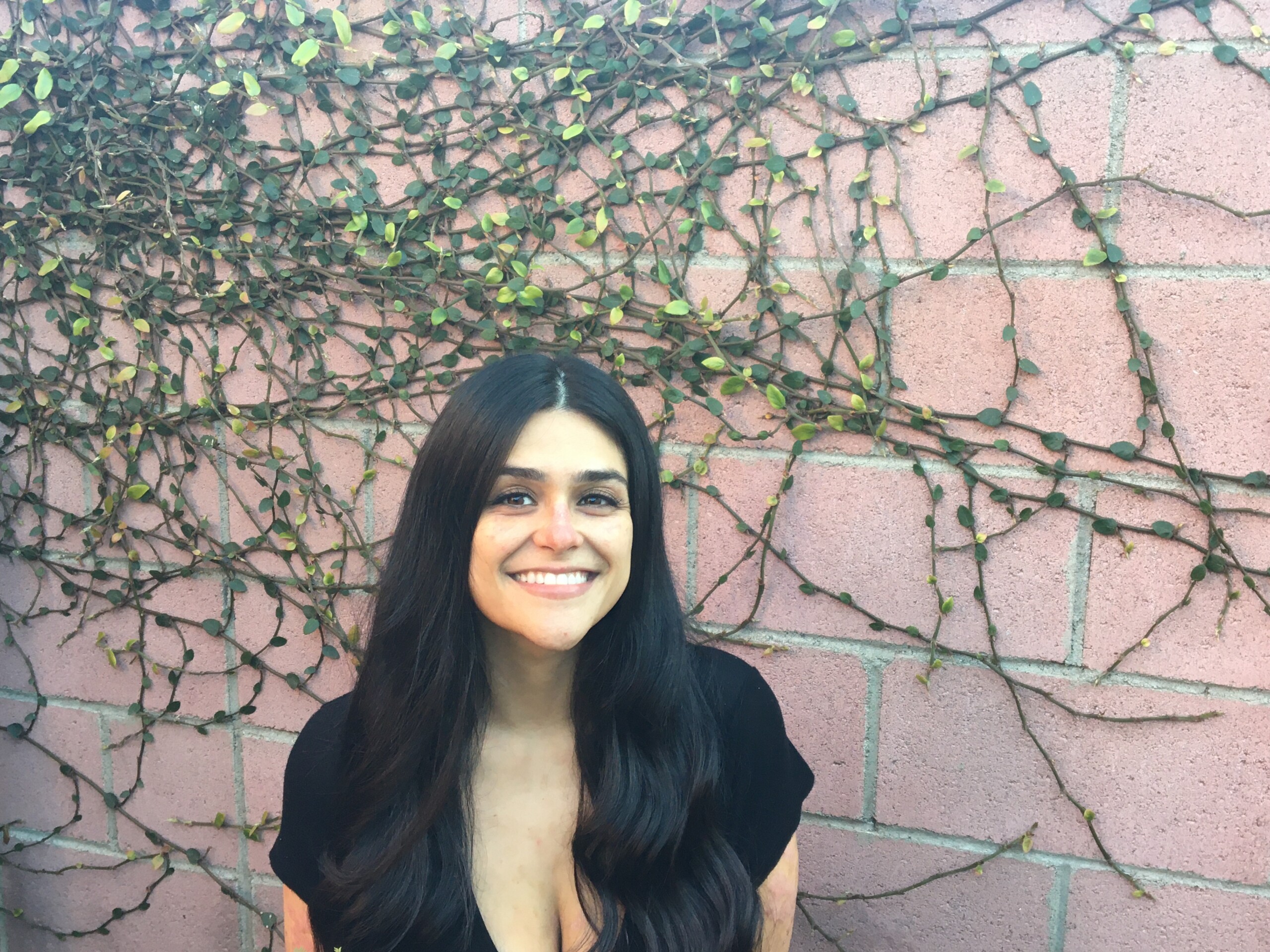 After having psoriasis for ten years I was diagnosed with psoriatic arthritis at 22 years old. I was undergoing a routine examination during a drug research trial and it felt like the diagnosis came out of nowhere. I thought the daily pain I was experiencing was normal. The only exposure I had to this diagnosis was my grandmother, who did not develop it until her 80s. I truly never anticipated it happening to me so young because not one doctor/specialist had ever brought it to my attention or discussed the possibilities. Not much time was spent talking about psoriatic arthritis and I left that appointment scared and confused. That experience does not mirror my interactions with physicians or healthcare workers now.
I feel that the years many us advocates have dedicated to advocating and spreading awareness has influenced positive change! Many are now aware of psoriatic arthritis, treatments, and are more eager to listen/believe my grievances associated with my condition. For this reason, I continue to take an active part in advocating for our psoriatic community. The last eight years of my advocacy journey have truly given me the opportunity to turn my pain into my passion, connect with psoriatic arthritis sufferers all around the world, help the newly diagnosed, work with companies to ignite change, and educate able-bodied people.
Sharing my difficult experience with this disease has absolutely given me a purpose and helped me utilize it for the greater good. Advocacy gives me a reason to keep going, not just for myself but for all of us.
Click here to read all of Amiee's articles on Psoriatic-Arthritis.com.