Spotlight: Nutrition and Health

Community Poll
Do you think nutrition impacts your symptoms?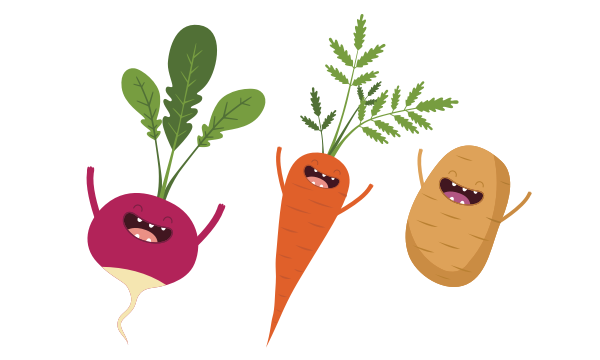 Join the Conversation
Have a great recipe, nutrition tip or advice you'd like to share or a question you'd like to ask? Share it with the community!
Share Your Story
Gluten Free and Never Going Back
Submitted by Rjones
But while I've always eating healthfully (I'm a vegetarian) I recently decided to try going gluten free. My younger sister went gluten free and found that she had a lot more energy and just felt better overall. So, I thought why not I'll try it...
Have you tried any special diets, such as paleo or gluten free, to manage your psoriatic arthritis? Tell us about it!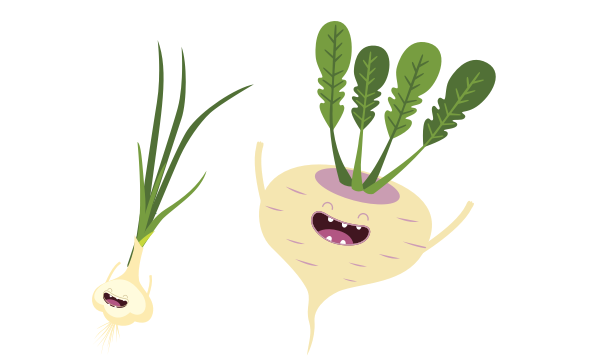 Also, be sure to also follow us all month long on Twitter and use the hashtag #NutritionAndHealth!

Community Poll
Do you regularly track your psoriatic arthritis symptoms?