Pain Awareness Month – When Others Just Don't Get It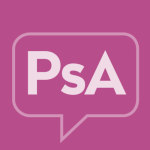 By Editorial Team

·

September 1, 2017
September is Pain Awareness Month and although pain and psoriatic arthritis go hand in hand, everyone experiences and manages pain differently. What works for one may not always work for another. How do you manage your pain? How do you explain the impact of pain on your daily life to others?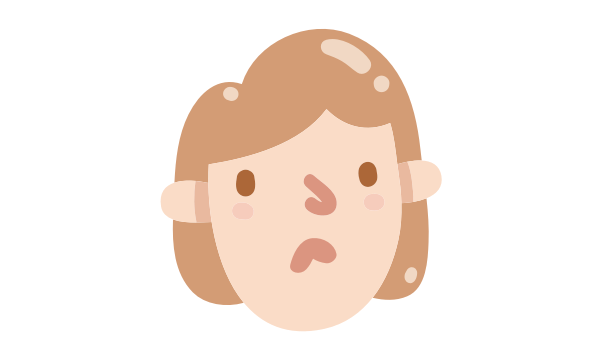 How Can I Help My Family Understand My Pain?
They don't get it – how can I help them understand how it affects me and my ability to do things?
Submitted by Rebecca
Join the Conversation
Does having chronic pain change the way you go about your daily activities? If so, how?
A Painful Story to Tell?
Which of your current psoriatic arthritis symptoms prompted you to seek help from a doctor? Tell us about it!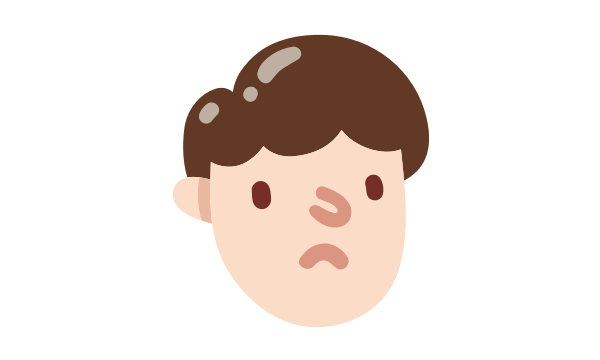 Get social
Get social and tweet us your pain management tips! Use #PainAware