Pain Awareness Month - When Others Just Don't Get It
September is Pain Awareness Month and although pain and psoriatic arthritis go hand in hand, everyone experiences and manages pain differently. What works for one may not always work for another. How do you manage your pain? How do you explain the impact of pain on your daily life to others?


Community Poll
Have you experienced any hearing loss as a result of psoriatic arthritis?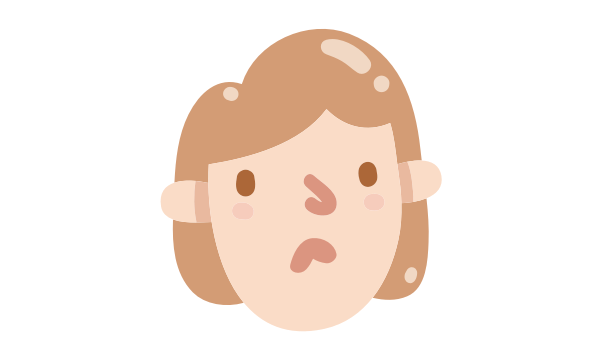 How Can I Help My Family Understand My Pain?
They don't get it – how can I help them understand how it affects me and my ability to do things?
Submitted by Rebecca

Community Poll
Have you entered our 5 Year Anniversary giveaway?