The Long and Winding Road to Diagnosis
Last updated: March 2021
One of the most common remarks we hear in the psoriatic arthritis community is about how long it took to get a proper diagnosis. Everyone's experience is unique - from initial symptoms to current state of mind. However, one thing all of our members have in common - a diagnosis from a health care professional means validation.

Community Poll
How long did it take for you to be diagnosed with PsA?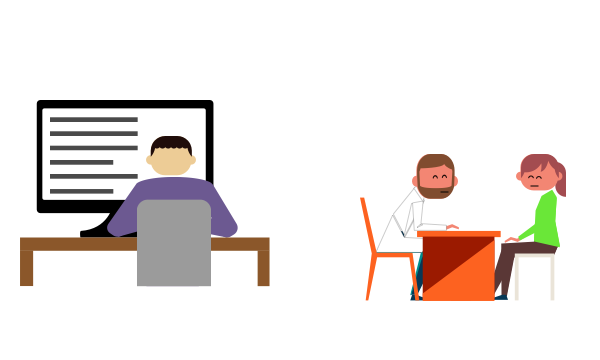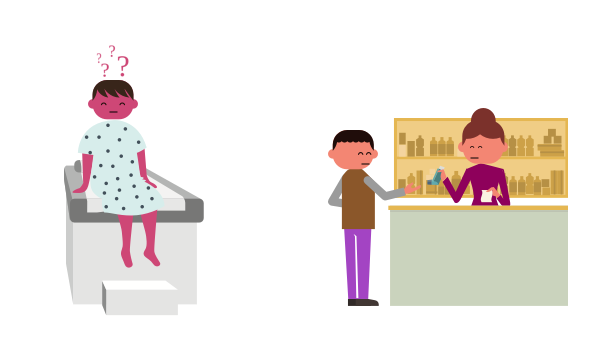 Community Poll
Have you ever experienced any periods of remission?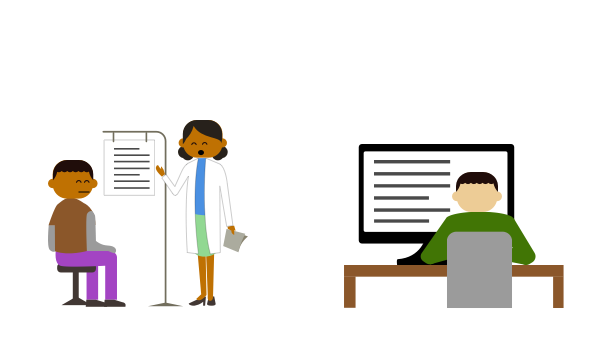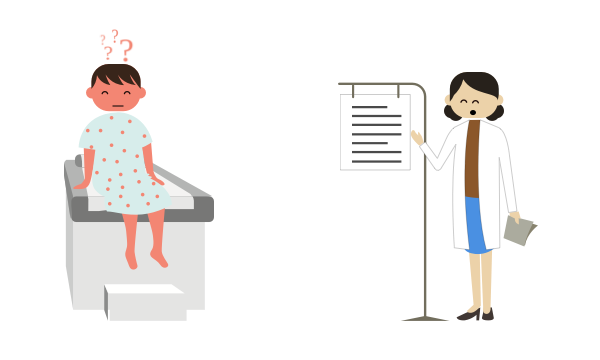 Community Poll
Which allergies do you live with? (Select all that apply)