Psoriatic Arthritis Action and #Arthritis Awareness Month 2018
Did you know that May is Psoriatic Arthritis Action and #ArthritisAwareness Month? So, to help raise awareness, we're crashing the party! Help us spread the word and educate others about psoriatic arthritis by sharing your diagnosis story, ideas on how to help others better understand symptoms, health consequences, and meet other community members. Also - we'll be having a fabulous giveaway towards the end of the month so stay tuned for updates!
Add a Facebook Frame!
What's the easiest way to help us spread the word? Add a Psoriatic Arthritis Awareness ribbon frame to your Facebook profile pic!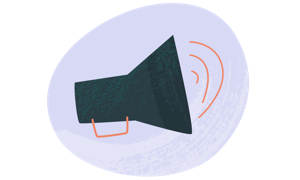 Join the Conversation
It seems to me that PsA doesn't get nearly the amount of attention that osteoarthritis and rheumatoid arthritis get. How do you raise awareness or help educate others about what it means to live with psoriatic arthritis?
Raising Awareness for PsA
Started by: rebeccab

Community Poll
Have your symptoms improved or worsened this year?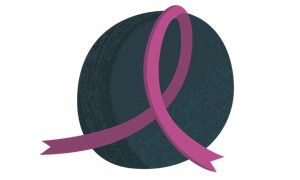 How Can I Make Them Understand?
How can I make my family and friends understand how much pain I'm in?
Started by: rebeccab
Share With Family and Friends
Can't find the words to explain what it's like to live with psoriatic arthritis? Are your family and friends struggling with finding a good way to support you? These three articles are must-reads for anyone who cares about someone living with psoriatic arthritis:

Community Poll
Have you ever visited our Community Hub?