A Day in the Life with PsA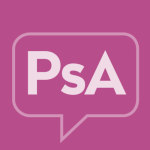 By Editorial Team

·

November 1, 2017
The average day for someone living with psoriatic arthritis can be a roll of the dice. It might be filled with pain, it might be bearable, or it might be an enjoyable day. Many find that having a regular routine helps manage the roller coaster of living with PsA and provide a sense of stability.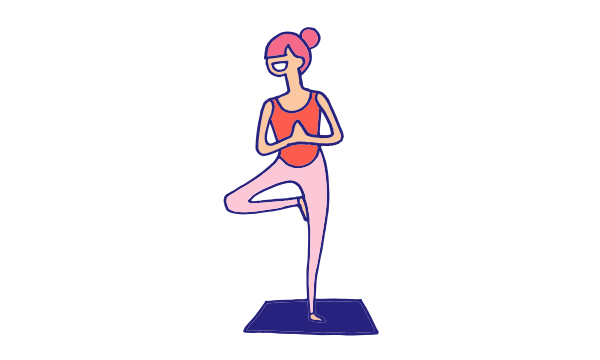 Join the Conversation
How much time do you spend ruminating about your psoriatic arthritis? Is "feeling sorry" for yourself a bad habit that needs to be replaced? Or is it a good thing to do?
Feeling sorry for yourself – Bad habit?
Started by: rebeccab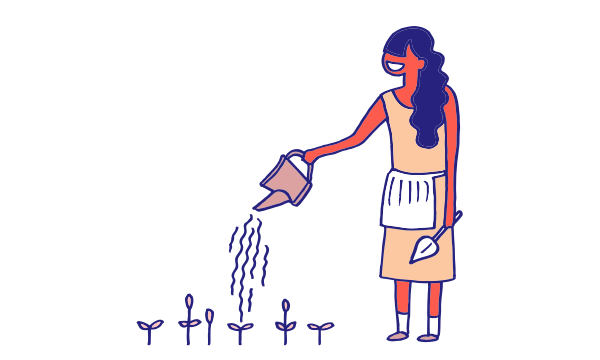 Start the Day Right!
My Morning Routine
This probably sounds familiar to many with PsA:
Open eyes. Assess pain/stiffness/fatigue. Cough to clear lungs. Pray. Selftalk: "We can get out of bed. Slowly. Made it."
by tcanyonn
Does this sound like your morning routine?