PsA Flare Care - Closed
In celebration of Arthritis Awareness Month, we're giving away a psoriatic-arthritis "Flare Care" kit to help you cope during your next flare and spread awareness.
One lucky winner will receive a "Flare Care" tote bag containing:
One T-shirt to help spread awareness (pictured below)
A $25 Netflix gift card (for binge-watching)
A set of "Pain Cakes" (pictured below) to help with the pain
Coffee mug/slurp cut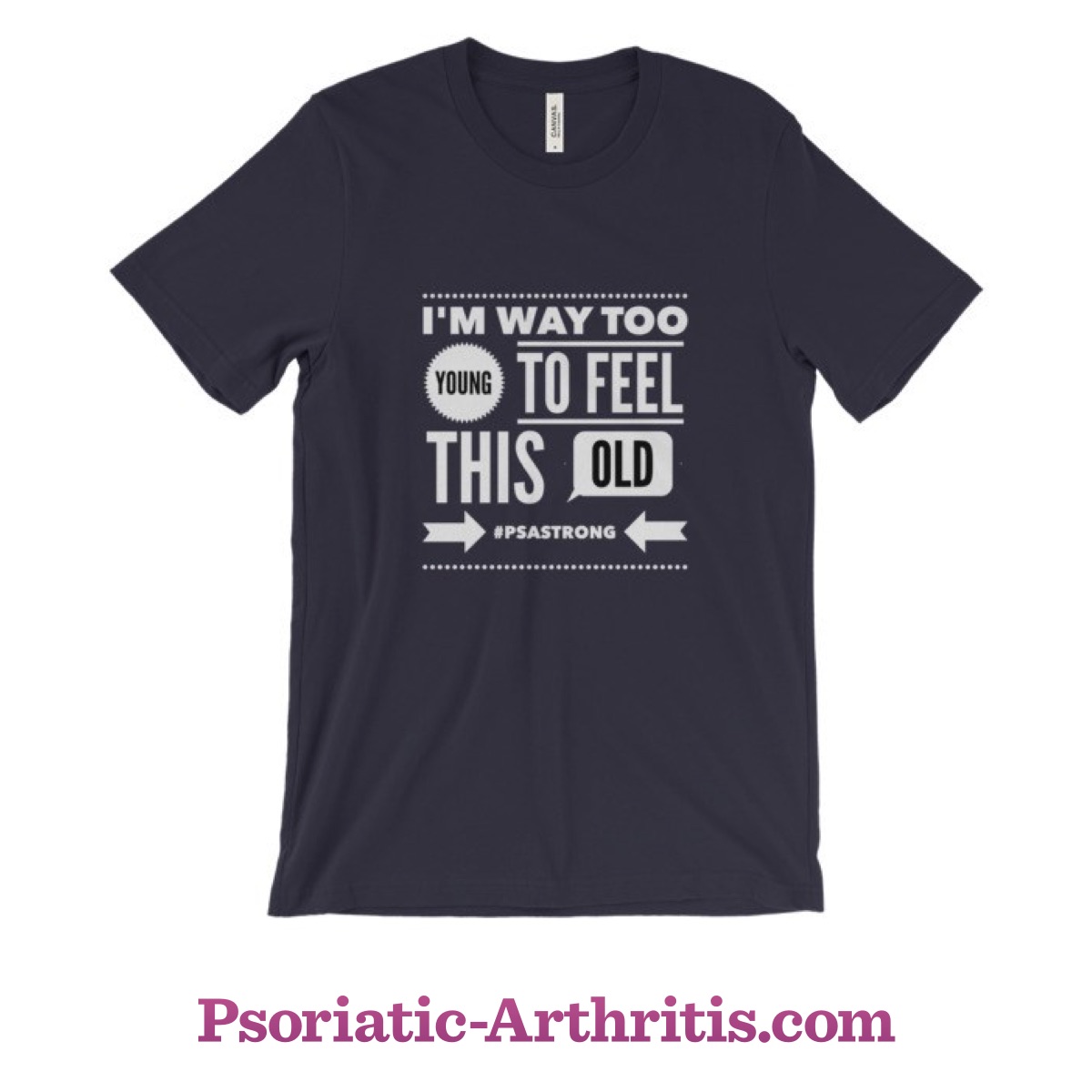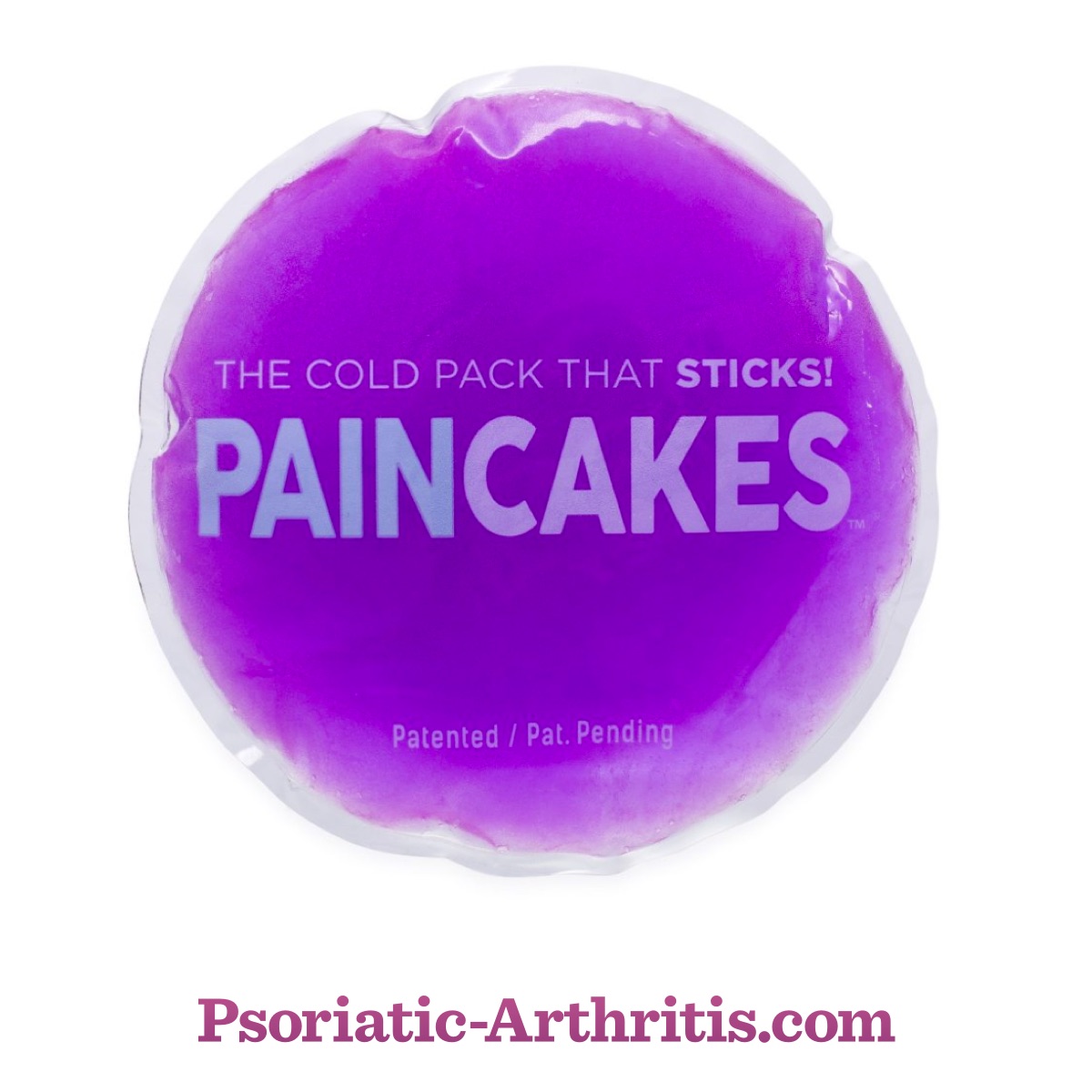 To enter:
Make sure you registered and logged in on Psoriatic-Arthritis.com.
Scroll down and click on "Join the Conversation! Members can add a comment to this story."
Tell us: How do you take care of yourself during a flare?
Giveaway ends on May 31, 2017 at 12:00 a.m. ET. Winner will be notified via email and in the comment thread below on June 1, 2017. Winner has 72 hours to claim his/her prize before an alternate winner will be selected. For more information, please read our Terms and Conditions. Good luck!
*****This giveaway is now closed*****
Poll
Do you struggle with insomnia?